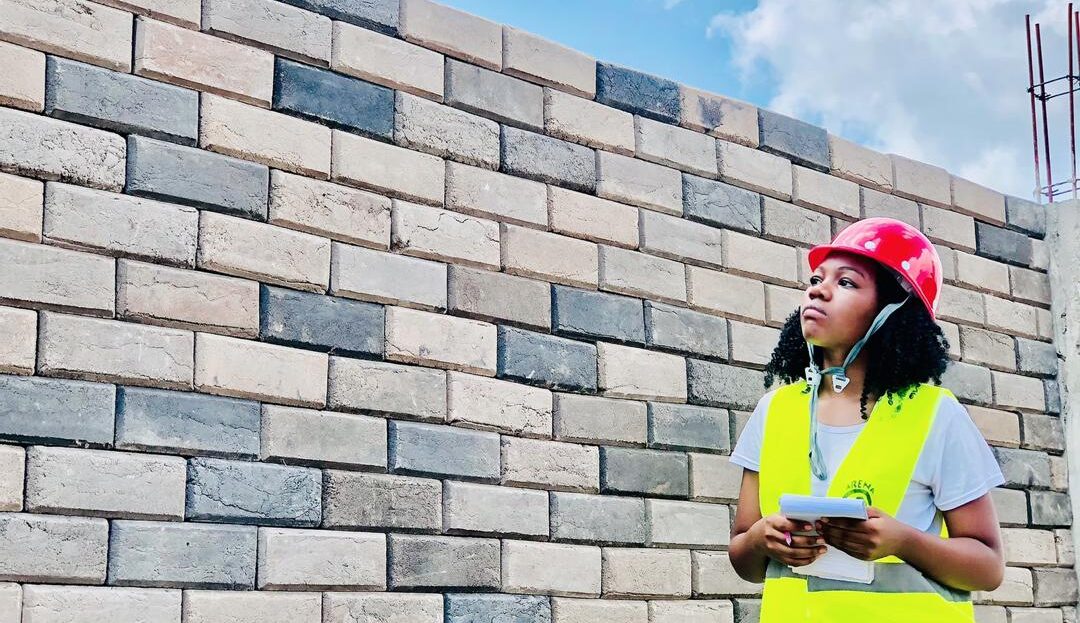 Programme Officer Africa (Internship position)
Background
Young Water Solutions (YWS) is a youthful and vibrant organization created in 2015 in Belgium that empowers young people in low and middle-income countries to lead the solution to water and sanitation issues in their communities by providing them the technical and financial support they need to create and grow WASH social businesses. After successful implementation 10+ ideation, incubation and pre-acceleration programmes in Africa, Latin America and South Asia that empowered more than 110 youth-led WASH businesses to improve the quality of life of 1.2 Million people, YWS is starting an operational team based in France, to lead the programmes starting in 2024.
For more information about current and past programmes: www.youngwatersolutions.or
Job description
YWS runs annually ideation and incubation activities in Sub-Saharan Africa. You would be a Programme Officer in charge of supporting the programmes running in the region, reporting directly to the Africa Programme Manager. This is an internship with responsibilities and growth potential where an entrepreneurial mindset will thrive. Main responsibilities include:
Support in the general coordination of programmes, meetings and budget management
Conduct entrepreneurial ecosystem analysis and mapping in the relevant regions to support programme implementation and partnerships building
Support the organization and delivery of online and in-person business training and coaching to entrepreneurs (together with local partners)
Preparation of programme reports for donors
Take a share of the daily administrative, organizational tasks and external communications linked to the programmes led
Other tasks can be required on other programmes or in collaboration with our partners.
Profile of the candidate
You feel aligned with YWS' mission and vision and are keen on increasing your capacities to become a ''water entrepreneurship expert'';
You are studying business/social entrepreneurship, and/or water, sanitation or IWRM;
You have at least 6 months of professional experience;
You have had international experiences, beyond touristic travels;
You speak and write French and English proficiently (Spanish is a plus);
You are open minded and enjoy working with others, including when this means remotely planning joint trainings with partners from other cultures;
You are proactive and flexible. You are able to work autonomously and set your own priorities. You have the willingness to take increasing responsibilities.
Time assignment and location
6-month internship, ideally starting in December 2023. Monthly salary starting from 1000€, depending on profile.
The job is based in Paris (working rights in the EU or France are a must). We value in-person collaboration within the team, but we are highly flexible with remote work. Candidates must be able to partially work from home.

To apply, submit your CV and a short motivation email in English to juliette@youngwatersolutions.org before October 31st 2023.