500
young entrepreneurs supported
350 K
seedfunding distributed (Euro)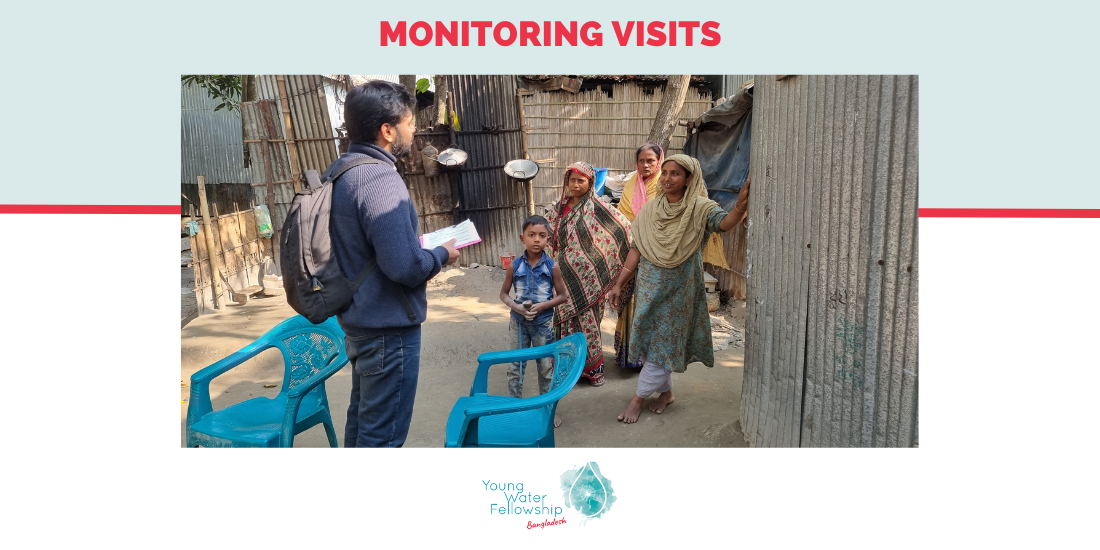 Throwback to the monitoring visits of the YWF Bangladesh 2021! At the end of the incubation programmes, YWS organizes monitoring visits of the pilot projects, conducted most of the time...
Today, we would like to highlight and acknowledge the tremendous work achieved by our women entrepreneurs improving access to WASH all around the world. 💦 The links between WASH & Women The...
Throwback to the Majipreneurs Summit co-organized by Young Water Solutions in Uganda On the 2nd and 3rd of February, YWS co-organized and participated in the Majipreneurs Summit whose ambitious goal...