82
young entrepreneurs supported
414 k
seedfunding distributed (Euro)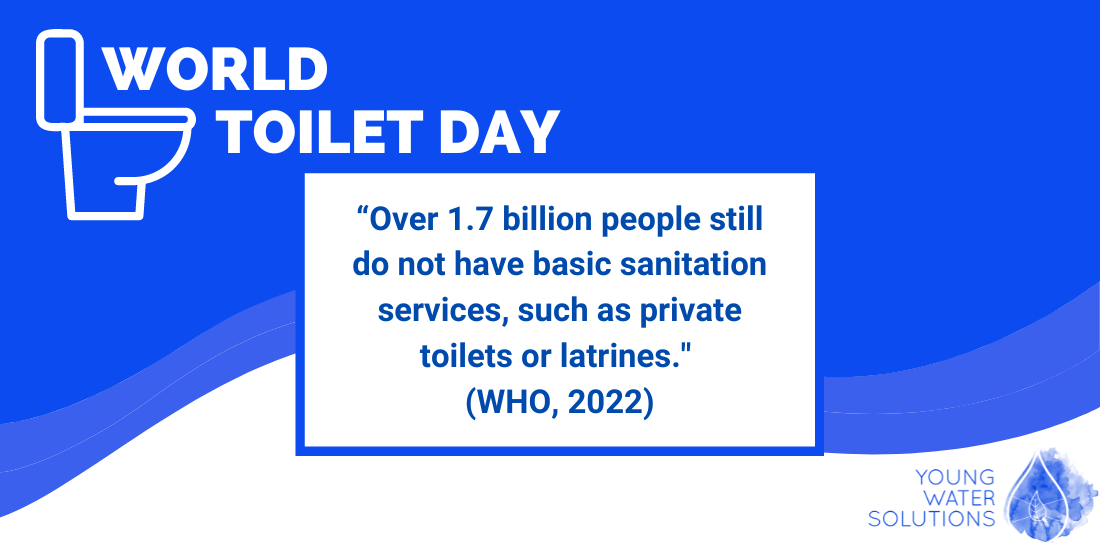 Today is World Toilet Day! This day, established by the UN in 2013 to inspire action and bring awareness to the lack of access to safely managed toilets all over the...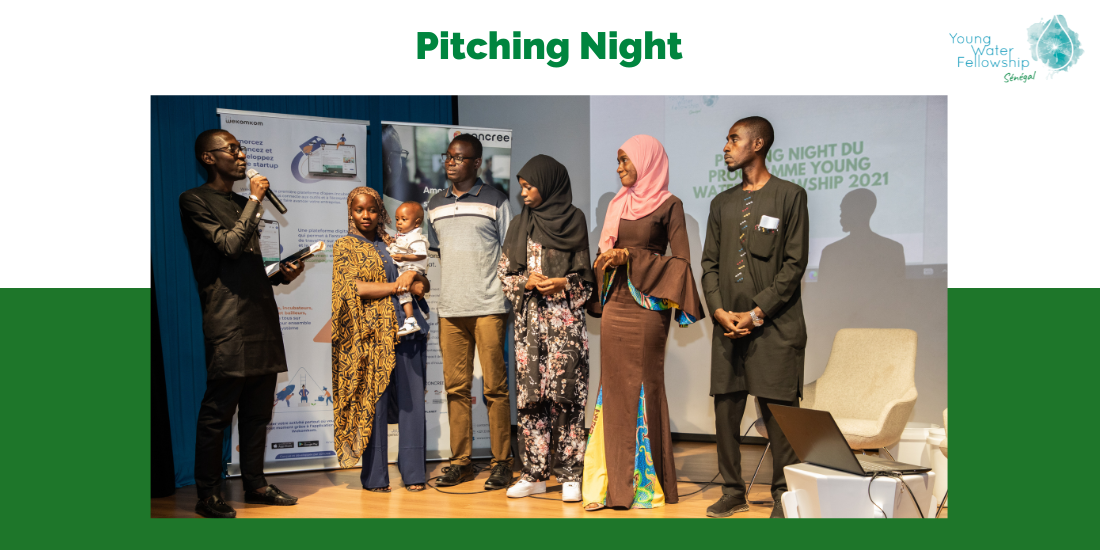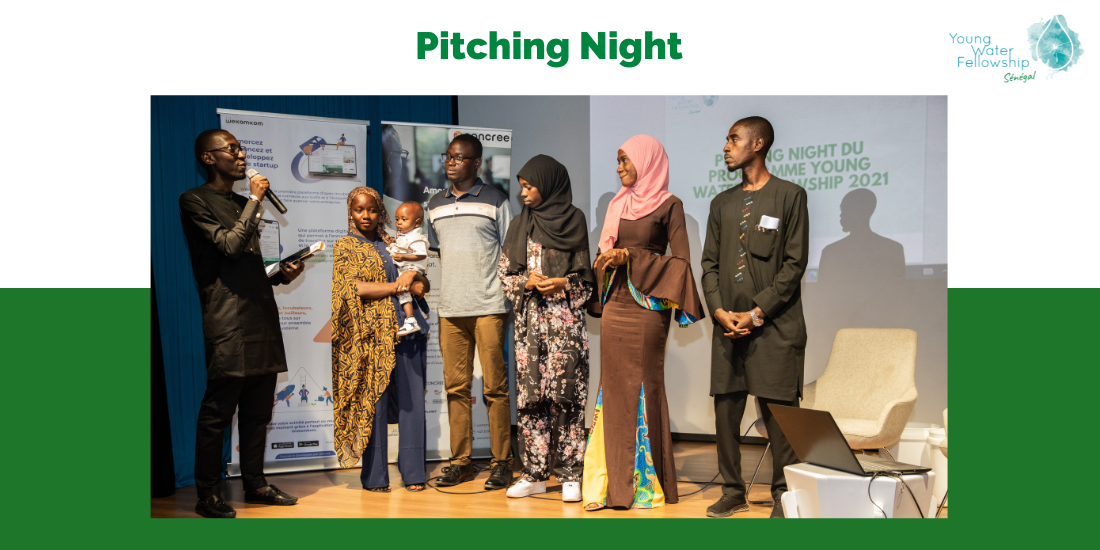 We are concluding 4 of our programmes at the end of this year: YWF Bangladesh 2021, YWF Senegal 2021, YWF Uganda 2021, and YWF Latam 2022. To conclude each programme, we host...
In the YWF Latam 2022, the fellows have completed their MVP (Minimal Viable Product) phase. This phase is vital to the start-up development because it enables entrepreneurs to test their initial assumptions...