82
young entrepreneurs supported
414 k
seedfunding distributed (Euro)
From 13th March to 29th May 2021, 12 start-ups took part in the first 7 virtual sessions of the of the Young Water Fellowship 2021 Latin America edition training. The...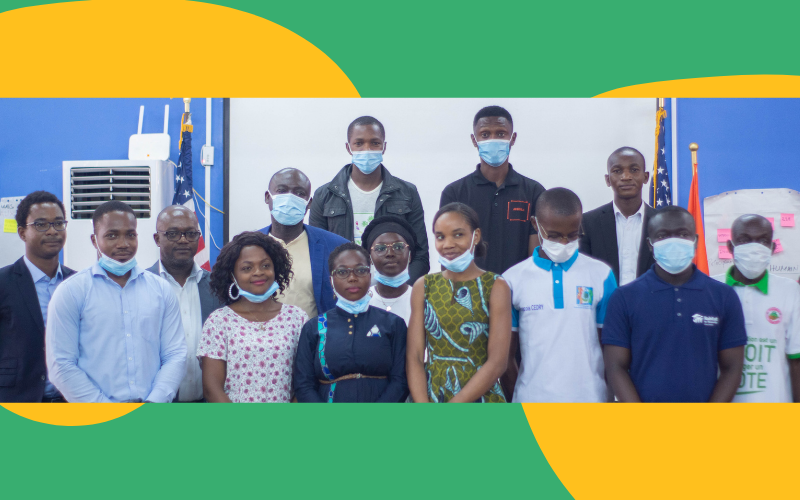 On April 16th, Young Water Solutions, in partnership with Incub'Ivoir, organised the first meeting for stakeholders from the WASH entrepreneurship ecosystem in Abidjan. The event brought together 30 actors from...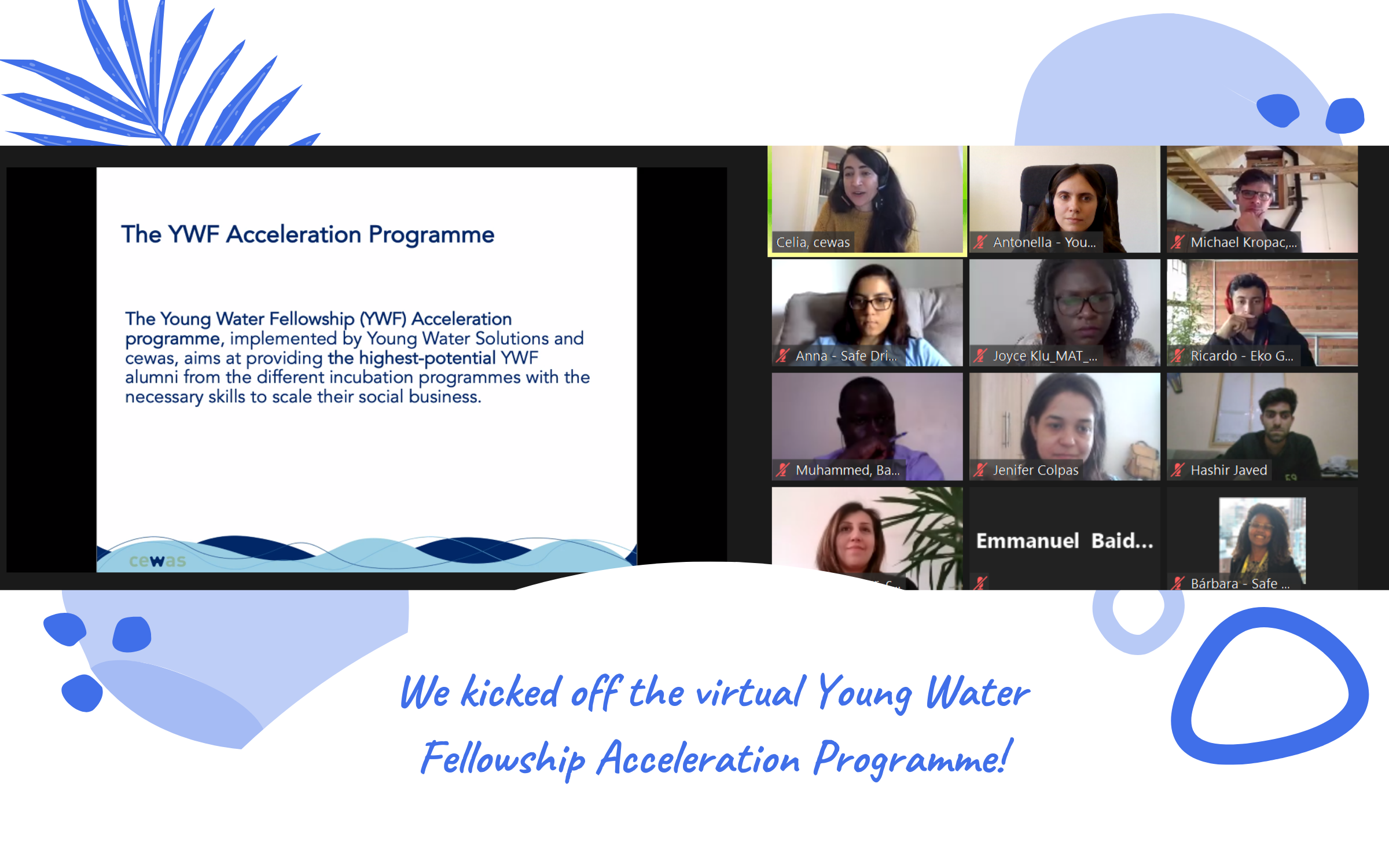 On 7th April 2021, Young Water Solutions kick-started the first edition of the Young Water Fellowship Acceleration Programme, in partnership with cewas. The programme provides further support for high-potential start-ups...