82
young entrepreneurs supported
414 k
seedfunding distributed (Euro)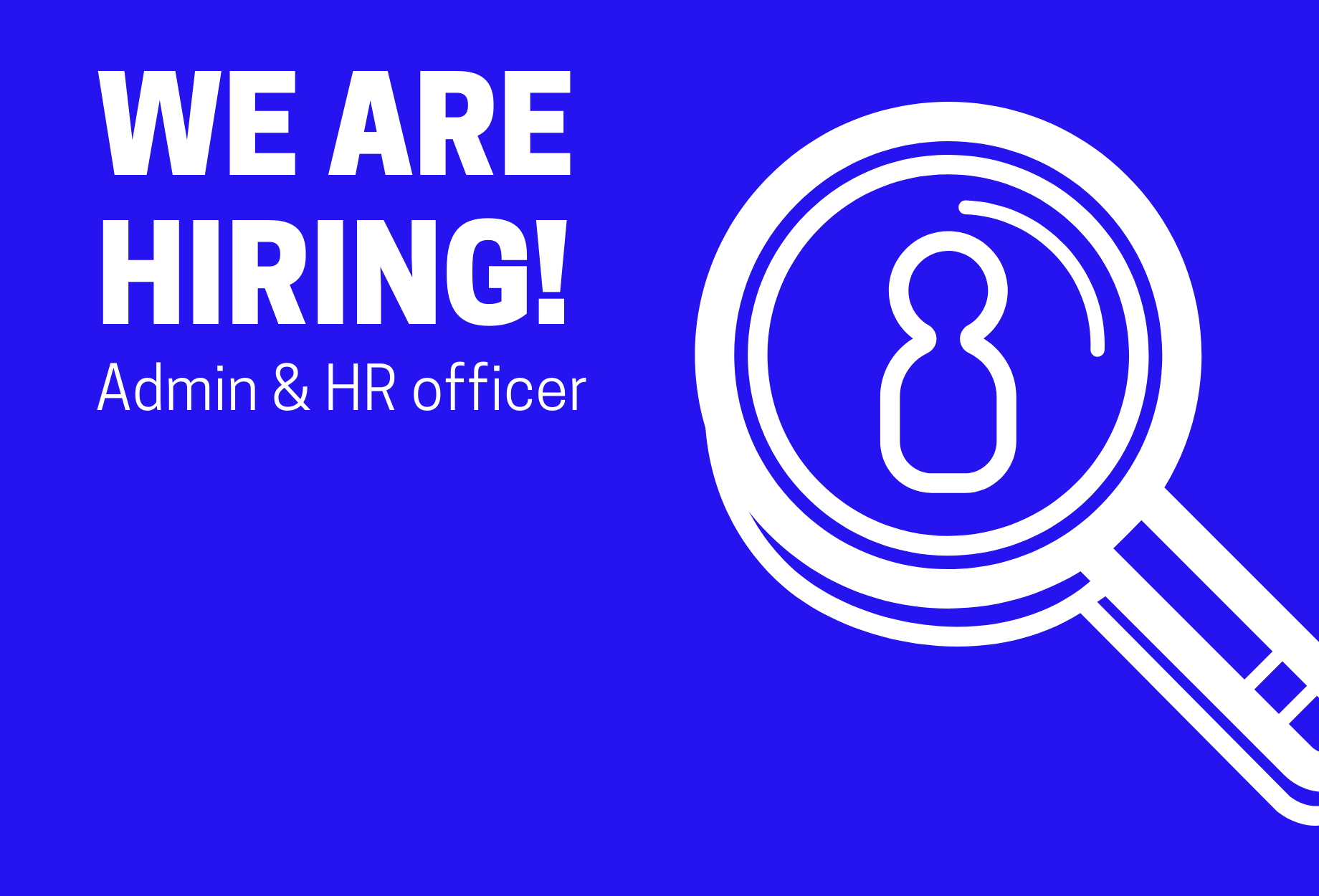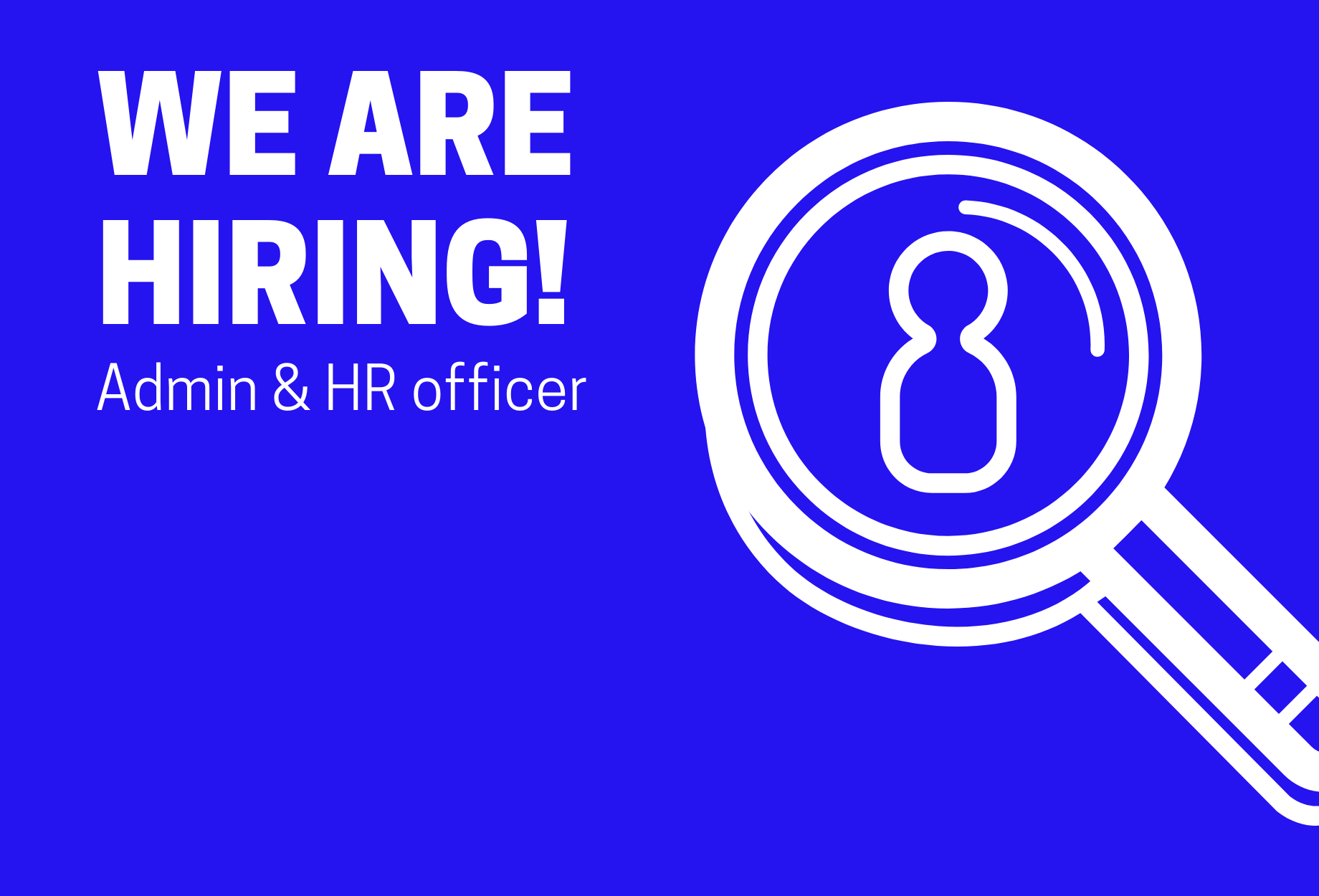 Do you have a background and experience in admin/accountancy/HR, speak fluently English and French, have EU working rights, and are excited about joining a youthful organization making great impact in...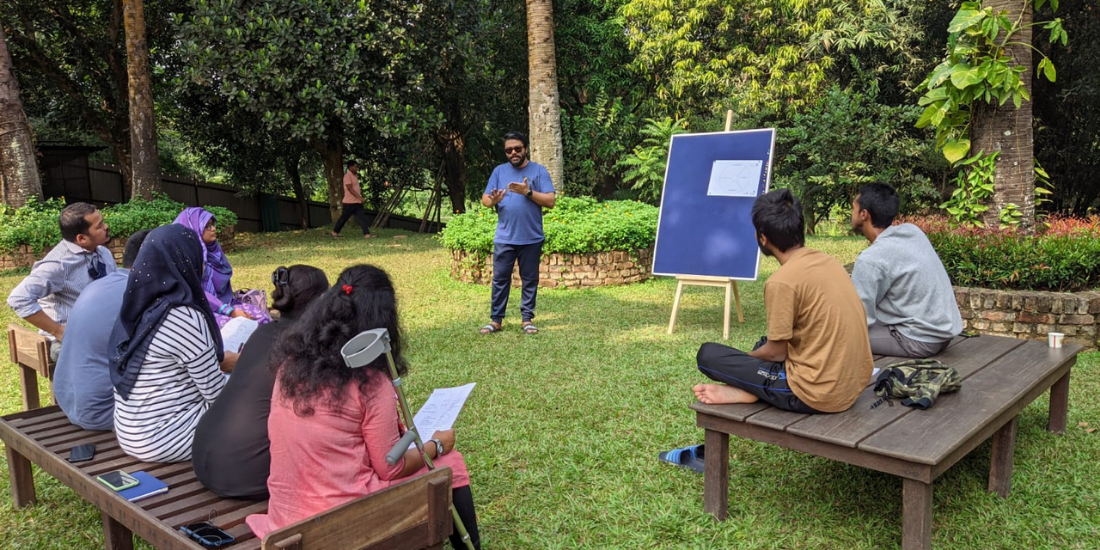 We are proud to announce the launch of our first edition of the Young Water Fellowship in Asia! Indeed, this year we are implementing the Young Water Fellowship in Bangladesh. In...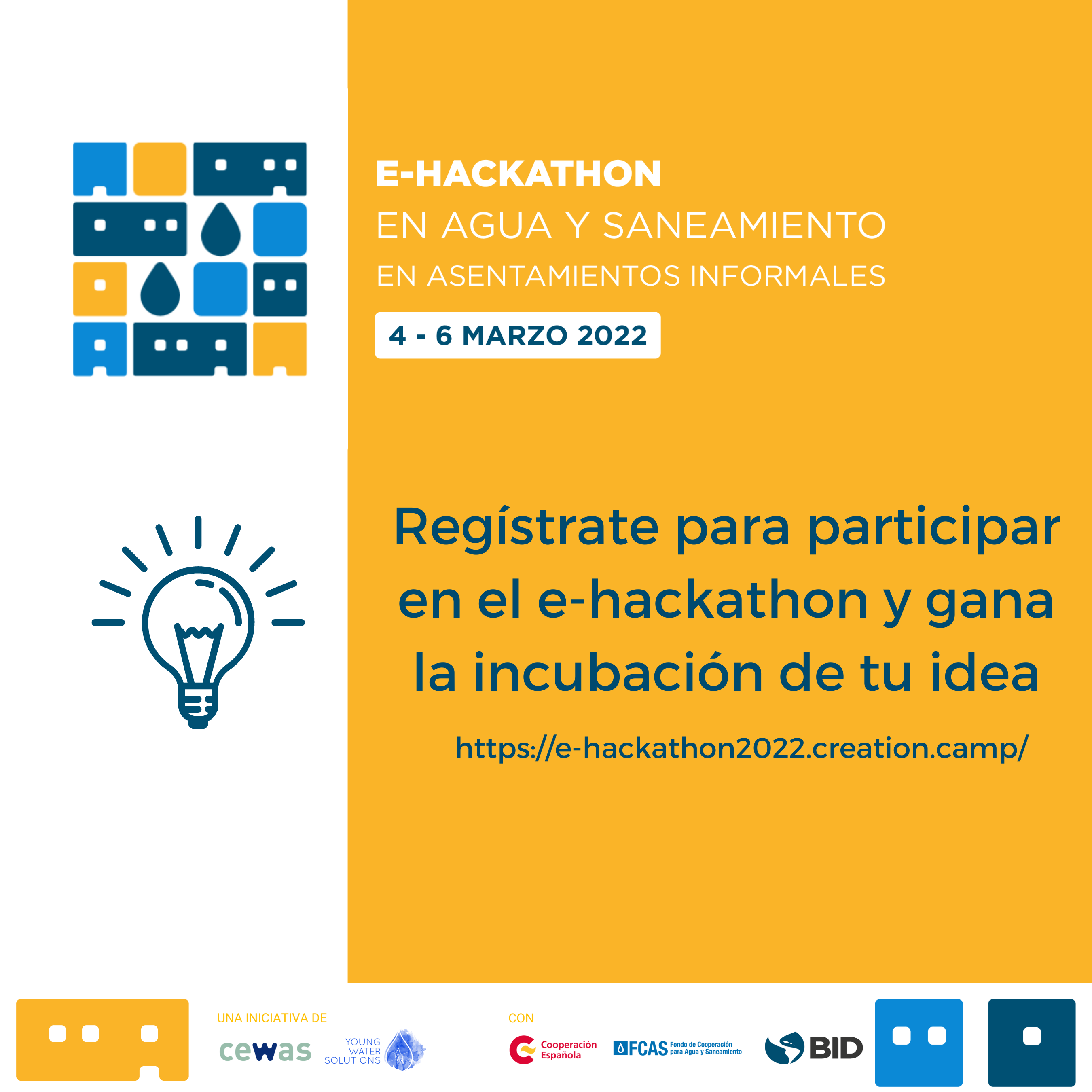 Cewas, Young Water Solutions, el Banco Interamericano de Desarrollo (BID) y el Fondo de Cooperación para Agua y Saneamiento (FCAS) invitan a jóvenes innovadores latinoamericanos/as a participar del e-Hackathon 2022...