Young Water Solutions est une organisation internationale à but non lucratif qui vise à développer et à soutenir le potentiel des jeunes concernant la gestion universelle de l'eau, de l'assainissement, de l'hygiène, et des ressources en eau. Pour ce faire, nous donnons aux jeunes leaders et entrepreneur·e·s les moyens de réaliser des projets liés à l'eau et à l'assainissement, et de lancer des entreprises sociales dans leurs communautés. Nous favorisons les approches globales et intersectionnelles qui concernent notamment l'adaptation au changement climatique, la reforestation, l'emploi des jeunes, l'égalité de genre et la sécurité alimentaire.
Basée à Bruxelles, Young Water Solutions a été cofondée en 2015 par 16 jeunes et seniors professionnels de l'eau de 11 pays différents
ayant une vision commune : un monde où les jeunes contribuent à faire de l'accès à l'eau salubre et de l'assainissement une réalité quotidienne pour tous les habitant·e·s de la terre.
Notre mission est d'apporter une contribution efficace et modulable aux objectifs de développement durable, en donnant aux jeunes les moyens de mettre en œuvre des solutions pour l'eau dans leurs communautés. D'ici 2030, nous aspirons à donner à plus de 1 000 jeunes leaders, dont au moins 500 jeunes femmes, les moyens de mettre en œuvre des solutions en matière d'eau dans leurs communautés, afin qu'au moins 1 000 000 de personnes puissent compter sur une eau propre et des installations sanitaires permettant de mener une vie digne.
POURQUOI L'EAU ? POURQUOI LA JEUNESSE ?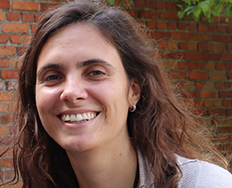 Antonella Vagliente
Co-Founder & Director General (HQ in Brussels)
Antonella was born and raised in Argentina. She has been implementing youth empowerment and water projects since she was 15 years old. She has a degree in Local and Regional Development and a Master of Integrated Water Management from the university of Queensland.
Anna Chaumont
Programme Manager (HQ in Brussels)
Anna has a Public administration degree, a Business Management master as well as a Territorial Development and Change Management diploma oriented towards diagnosis, operational monitoring, evaluation and systematization of development projects. She has worked previously in NGOs, in the European commission and ONU agencies in project management, communication and programme performance evaluation and reporting.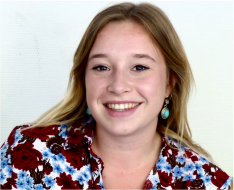 Emeline Dukic
Programme Manager (HQ in Brussels)
Emeline holds a MSc in Management from Emlyon Business School where she specialised in social innovation and entrepreneurship. As a former Consultant in Sustainable Development, she had several experiences in supporting social impact projects. She also worked previously in NGOs, in particular on the issue of women empowerment.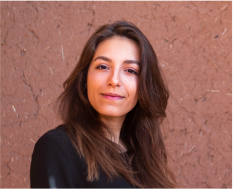 Juliette Gabrion
West and East Africa programmes consultant
Juliette holds a MSc in Management from ESSEC Business School where she specialised in entrepreneurship. Head of an NGO promoting female social entrepreneurship in Africa and the Middle-East since 2017, she has several years of experience in NGO programme design and management. She has worked as an independent consultant for various NGOs and foundations in the field of social entrepreneurship.
Francis Akotia
2020 YWF Côte d'Ivoire local coordinator (IncubIvoir - Côte d'Ivoire)
Francis holds a degree in International Trade and Supply Chain Management and defines himself as an actor for local development, specialising in social entrepreneurship. He has worked for numerous youth associations and is now a Project Manager at Incub'Ivoir, an incubator based in Abidjan, and coordinator of the YWF Côte d'Ivoire.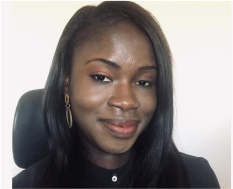 Marie Ange Diouf
2020 YWF Sénégal local coordinator (Concree - Sénégal)
With an MBA in Management from the Hokkaido University in Japan, Marie Ange is passionate about entrepreneurship and creating social impact businesses. She works with WASH entrepreneurs in her role at Concree, a Senegalese incubator supporting entrepreneurs to grow their businesses from ideas to scalable business model. Marie Ange is the coordinator of the first edition of YWF Senegal.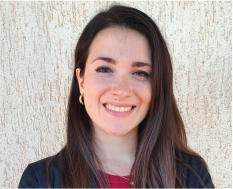 Adriana D'Auria
Communications Intern (HQ in Brussels)
Adriana is a recent master graduate in Languages for international communication. Following her academic experience and working background in communication, her aspiration is to use her skills to spread awareness on the themes that are important for society and development.
Membres et conseil d'administration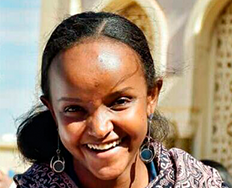 Amna Omer
Sudan, President
Joshua Newton
USA, Board member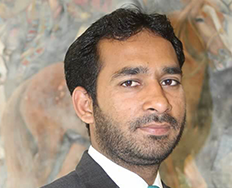 Wasif Babar Bashir
Pakistan. Co-founding member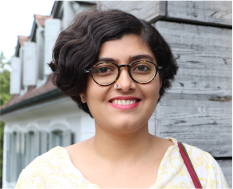 Poorva Shrivastava
India. Associate member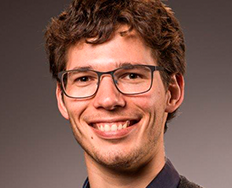 Bart Devos
Belgium, Board member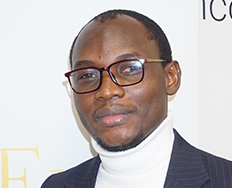 Ilias Sawadogo
Burkina Faso, Co founding member
Arturo Martinez
Mexico. Co-founding member
Dulce María de Gabriel
Mexico. Associate member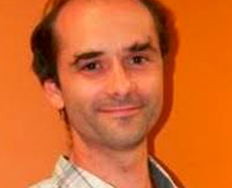 Jo Van Cauwenberghe
Belgium, Board Member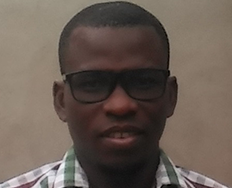 Flamay Ahiafor
Togo. Co-founding member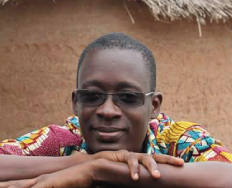 Koffi Yameogo
Ivory Coast. Co-founding member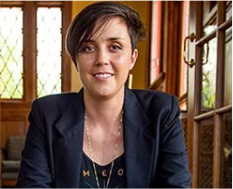 Sydney Gray
USA. Associate member
Joachim d'Eugenio
Germany, Board Member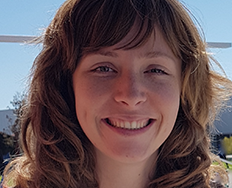 Susanne Reitsma
The Netherlands. Co-founding member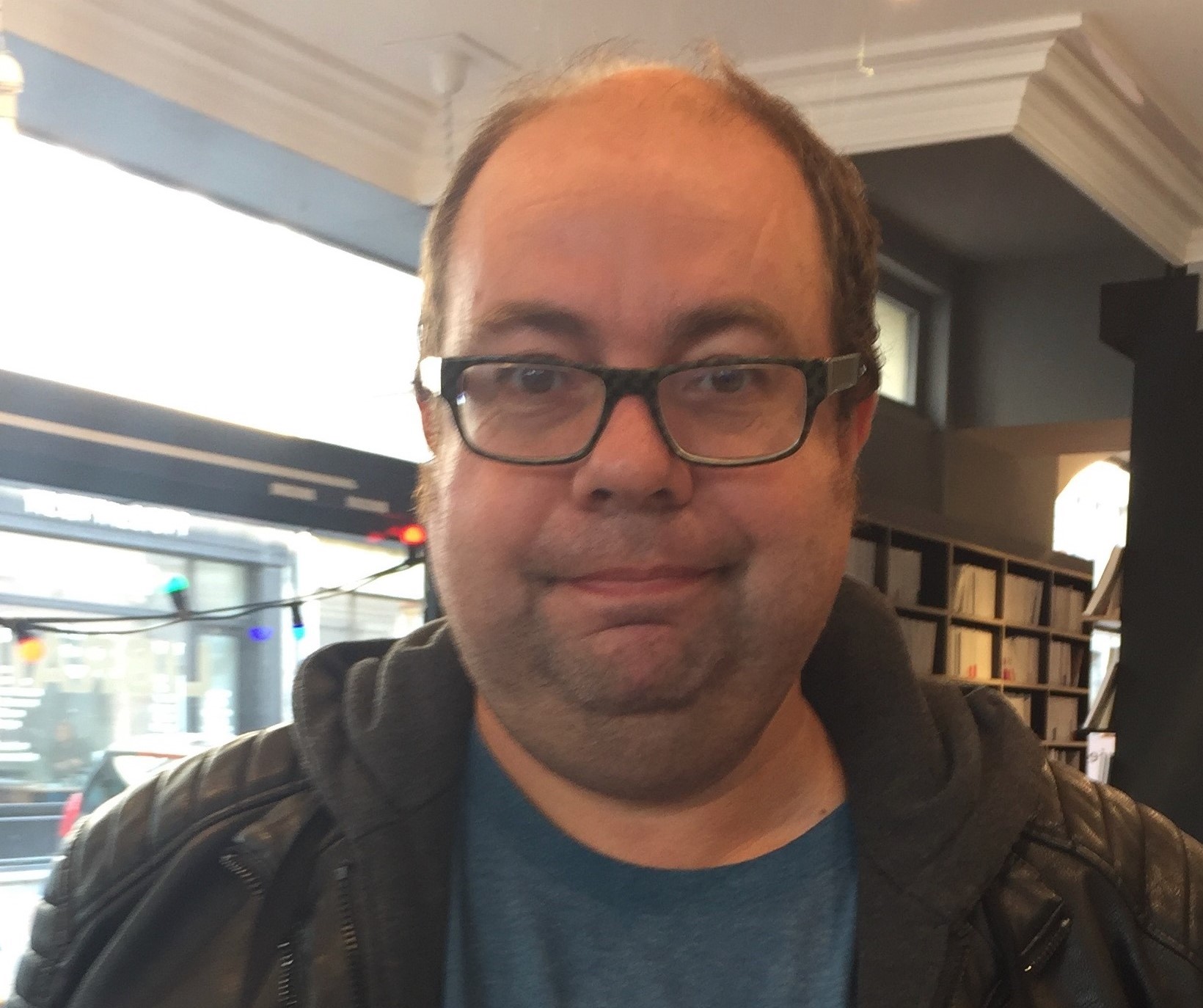 Arnaud Courtecuisse
France. Co-founding and associate member