Young Water Solutions es una organización internacional sin fines de lucro que tiene como objetivo desarrollar y apoyar el potencial de lxs* jóvenes para contribuir a la gestión universal del agua, de los servicios de saneamiento, la higiene y la gestión integral de los recursos hídricos. Para conseguirlo, empoderamos a jóvenes líderes y emprendedorxs, proporcionándoles las herramientas necesarias para llevar a cabo proyectos sobre agua y saneamiento y lanzar empresas sociales en sus comunidades. Promovemos un enfoque integrado y apoyamos iniciativas que aborden desafíos integrales, como la adaptación al cambio climático, la reforestación, el empleo juvenil, la igualdad de género y la seguridad alimentaria.
Con sede en Bruselas, Young Water Solutions fue fundada en 2015 por 16 profesionales del agua (júnior y senior), procedentes de 11 países diferentes,
pero con una visión en común: un mundo en el que lxs jóvenes contribuyen a hacer del acceso al agua potable y al saneamiento una realidad cotidiana para todos los pueblos de la Tierra.
Nuestra misión es hacer una contribución efectiva y extensible a los Objetivos de Desarrollo Sostenible (ODS), empoderando a jóvenes para que implementen soluciones a los problemas de agua en sus comunidades. De cara a 2030, aspiramos a trabajar con más de 1.000 jóvenes líderes, entre los que se incluirán al menos 500 mujeres para que apliquen soluciones de agua en sus comunidades, de modo que al menos 1 millón de personas puedan contar con agua potable y saneamiento y disfrutar de una vida digna.
* En nuestra página web se utiliza lenguaje no sexista, aplicando el recurso gramatical de la letra "x" en sus textos, a fin de eliminar diferencias sexuales en la lengua y reflejar inclusión genérica, haciendo visible lo femenino y otras identidades no hegemónicas.
¿POR QUÉ AGUA, POR QUÉ JÓVENES?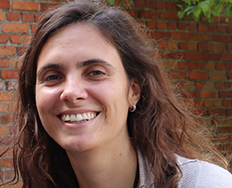 Antonella Vagliente
Co-Founder & Director General (HQ in Brussels)
Antonella was born and raised in Argentina. She has been implementing youth empowerment and water projects since she was 15 years old. She has a degree in Local and Regional Development and a Master of Integrated Water Management from the university of Queensland.
Anna Chaumont
Programme Manager (HQ in Brussels)
Anna holds a Public administration degree and a Business Management master specialized in entrepreneurship from Neoma Business School. She has also a Territorial Development and Change Management diploma oriented towards diagnosis, operational monitoring, evaluation, and systematization of development projects. She has worked previously NGOs for social entrepreneurship project management and also in the European commission and ONU agencies in project management, performance evaluation and reporting.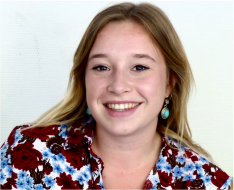 Emeline Dukic
Programme Manager (HQ in Brussels)
Emeline holds a MSc in Management from Emlyon Business School where she specialised in social innovation and entrepreneurship. As a former Consultant in Sustainable Development, she had several experiences in supporting social impact projects. She also worked previously in NGOs, in particular on the issue of women empowerment.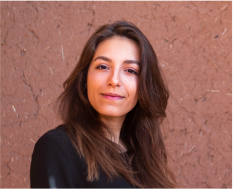 Juliette Gabrion
West and East Africa programmes consultant
Juliette holds a MSc in Management from ESSEC Business School where she specialised in entrepreneurship. Head of an NGO promoting female social entrepreneurship in Africa and the Middle-East since 2017, she has several years of experience in NGO programme design and management. She has worked as an independent consultant for various NGOs and foundations in the field of social entrepreneurship.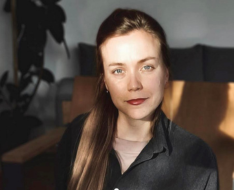 Nina Monjean
Admin & Comms Officer (HQ in Brussels)
Nina holds a B.A. in International Relations and International Law and an LL.M. in Human Rights and Protection of the Environment. She is passionate about many different topics, such as sustainable food systems, health, well-being, and fighting inequality. She has previous experience in the NGO sector, both in international development, as well as in working with social enterprises.
Miembros y Consejo Administrativo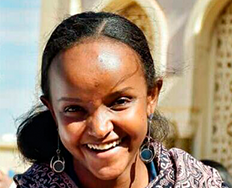 Amna Omer
Sudan, President
Joshua Newton
USA, Board member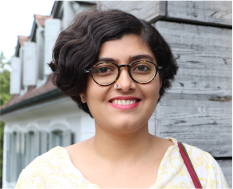 Poorva Shrivastava
India, Member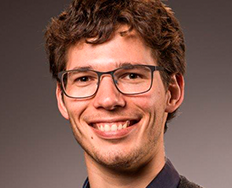 Bart Devos
Belgium, Board member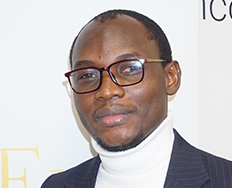 Ilias Sawadogo
Burkina Faso, Co-founding member
Arturo Martinez
Mexico. Co-founding member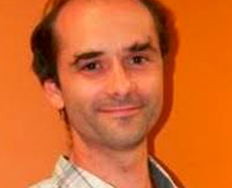 Jo Van Cauwenberghe
Belgium, Board Member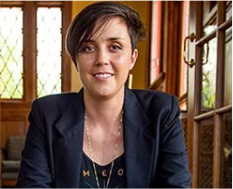 Sydney Gray
USA. Associate member
Dulce María de Gabriel
Mexico. Associate member
Joachim d'Eugenio
Germany, Board Member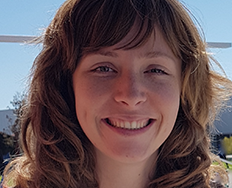 Susanne Reitsma
The Netherlands. Co-founding member