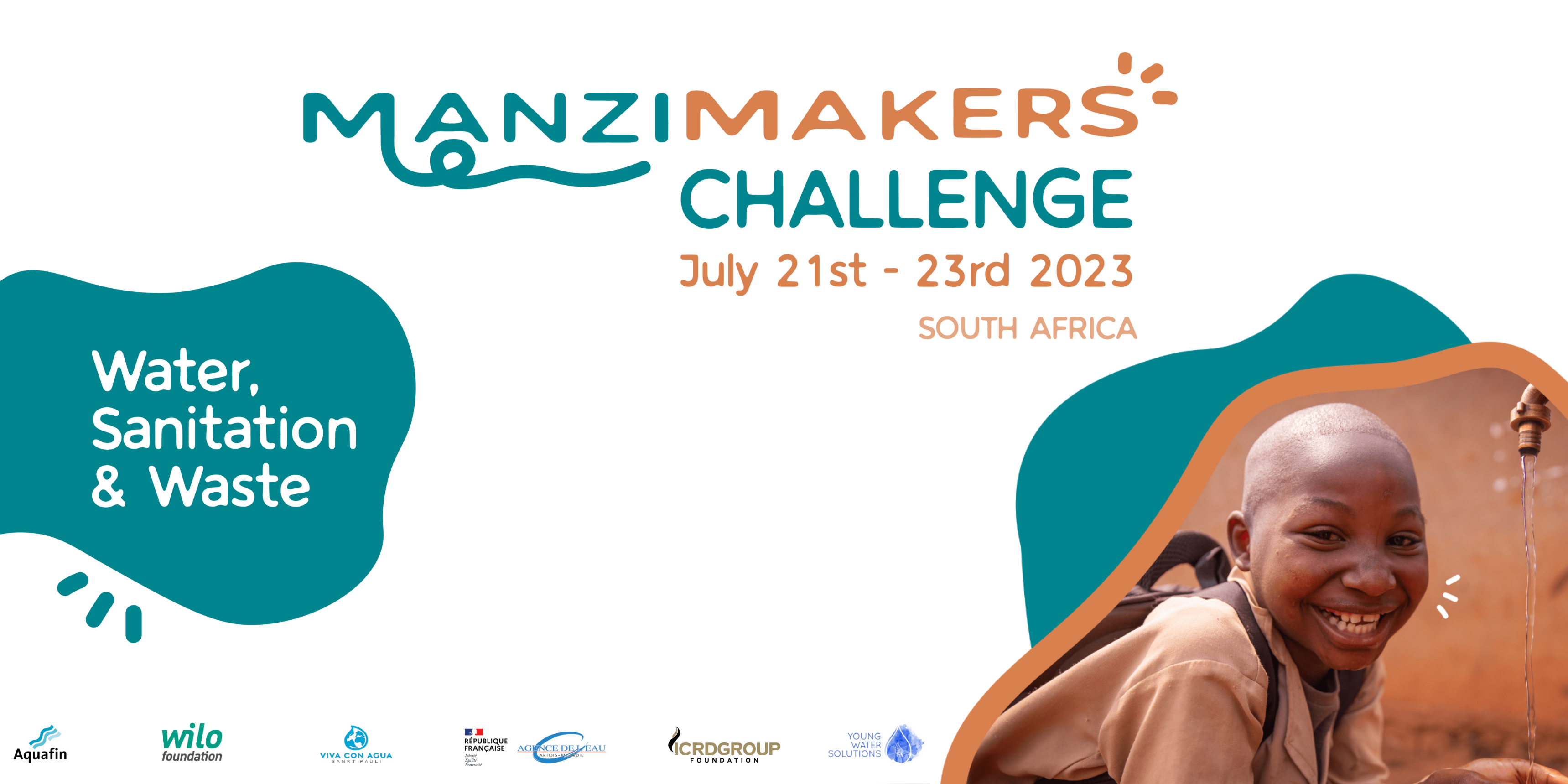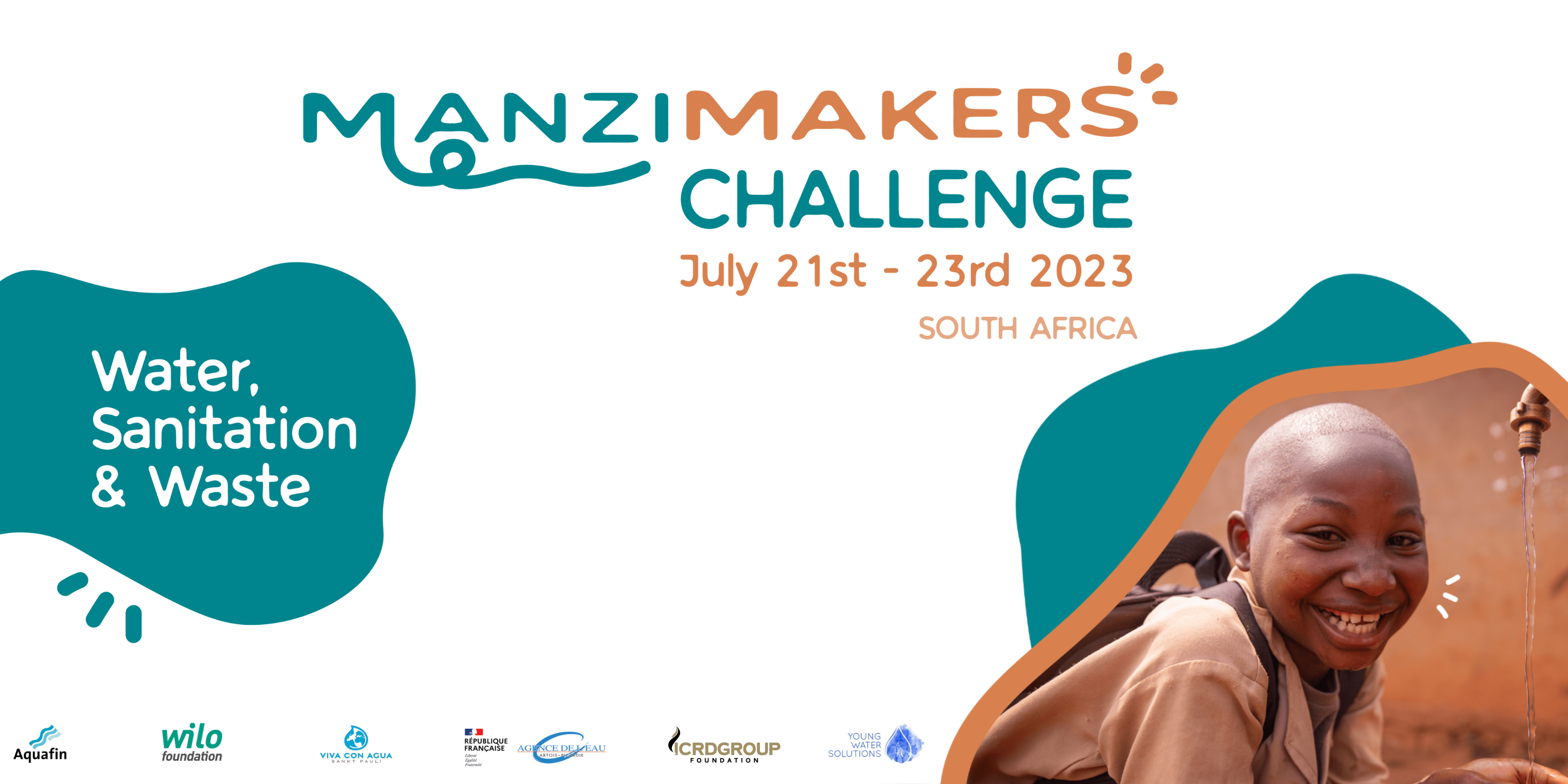 Call for Applications in South Africa: Our ManziMakers Challenge
We are above excited to launch our new 6-month support programme in South Africa!
The ManziMakers Challenge provides young entrepreneurs with the opportunity to strengthen early-stage business ideas based on specific challenges and existing gaps in water, sanitation, hygiene, and solid waste in vulnerable communities, with a specific focus on solutions that also address challenges related to climate change. Do you have an innovative idea that is still in its early stages? Register to participate in this unique opportunity to improve your venture.
The deadline for applications is July 3rd!
The 5 winning groups will receive pre-incubation support as a prize, which includes coaching sessions, a fully funded 4-day applied training on business, and up to 21,000 ZAR to prototype and implement the solution.
All the necessary information about the programme and criteria for application can be found here.
We especially thank our organizing partner Viva con Agua, and our funding partners Aquafin, Agence de l'Eau Artois-Picardie and Wilo Foundation for making this support programme possible.