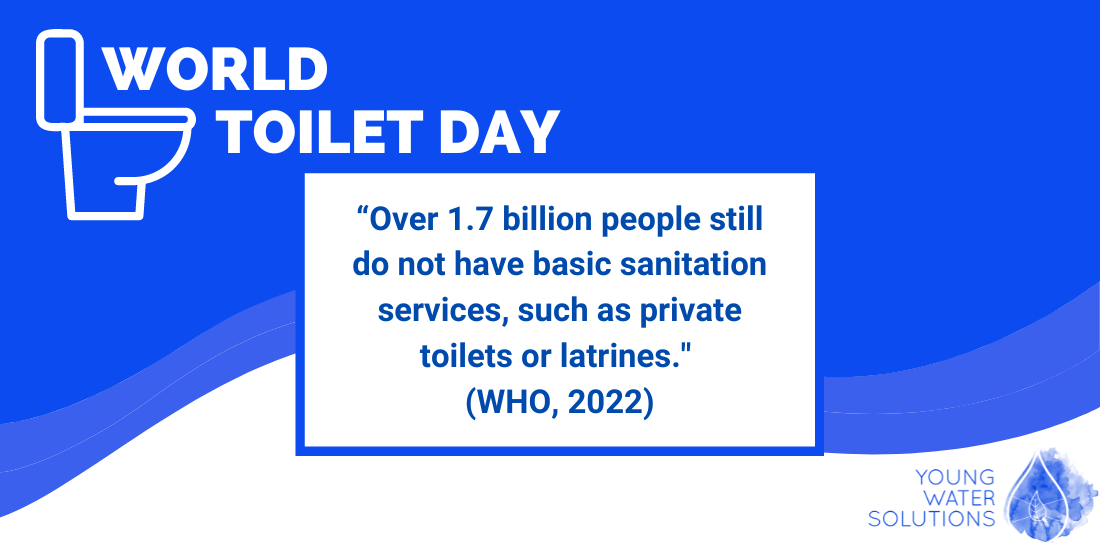 Today is World Toilet Day!
Today is World Toilet Day! This day, established by the UN in 2013 to inspire action and bring awareness to the lack of access to safely managed toilets all over the world and reach the goal of SDG 6: water and sanitation for all.
From 2017 to 2022 in our 5 programmes combined, 11 of our fellows have provided solutions centered on issues related to toilet accessibility and use.
Currently we are supporting 3 fellows that are tackling the issue of open defecation by improving the access to and the quality of toilets through our incubation programme in Latin America and our pre-acceleration programme in West Africa. Read their presentations below: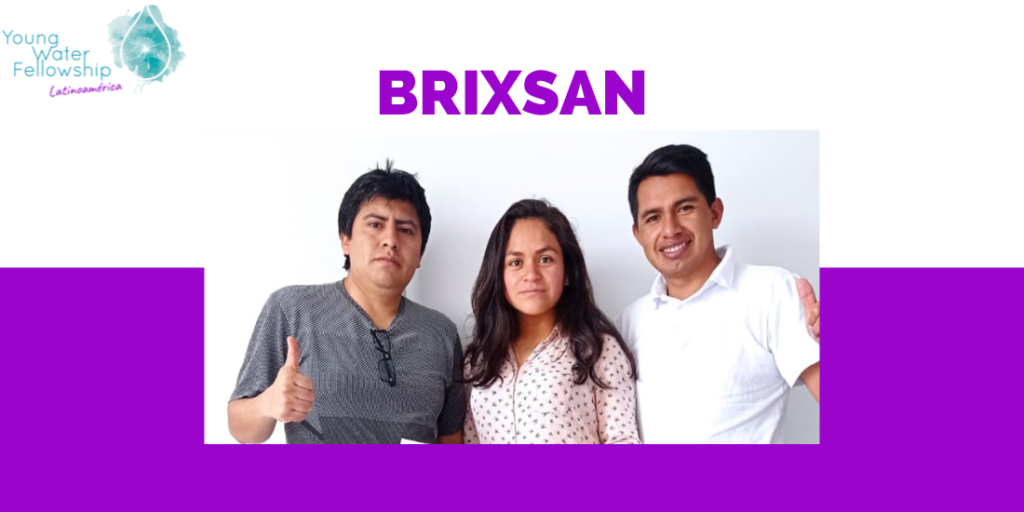 YWF Latam 2022
Brixsan has designed a small, affordable and easy-to-use brick to eliminate bad odors and accelerate the decomposition process in latrines and septic tanks, increasing their useful life.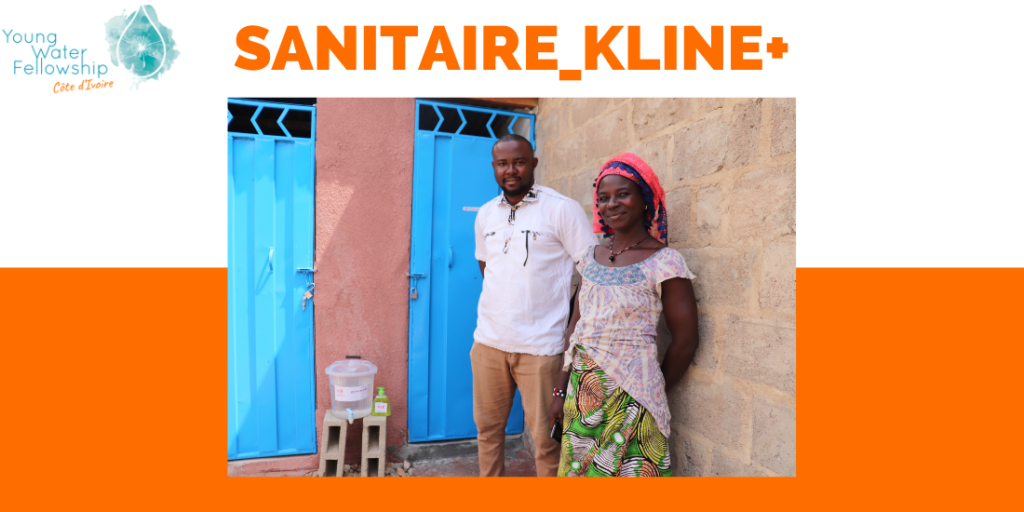 YWF Ivory Coast 2021
Sanitaire Kline+ is installing double-pit latrines in the rural areas of Ivory Coast and improving existing toilets in the urban areas. The specificity of these toilets is the use of the Sato Pan and the fact that they produce compost after 1 to 2 years of utilisation.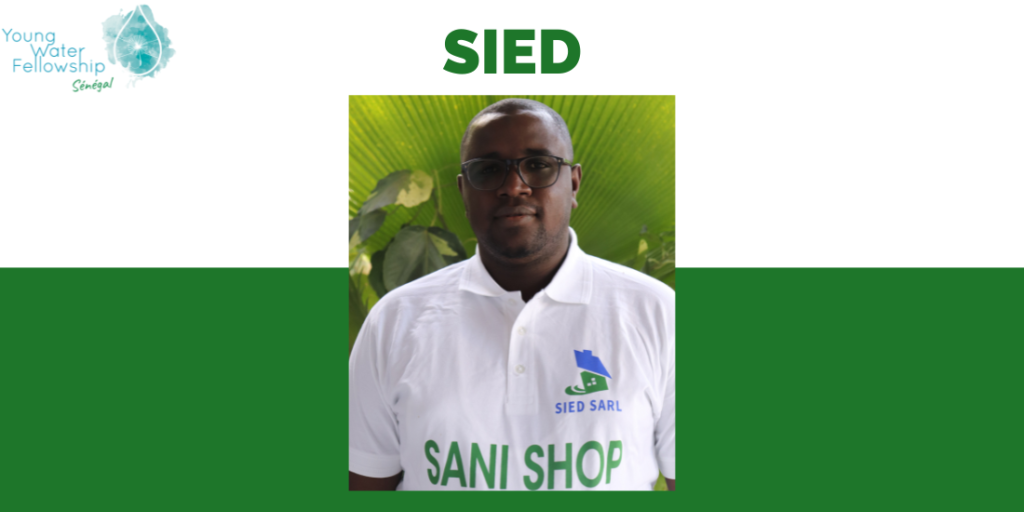 YWF Senegal 2020
SIED installs toilets, washrooms, and showers in public/high-traffic areas that are currently deprived of toilets in the suburbs of Dakar. The toilets built by SIED are inclusive and gender-sensitive, contributing to greatly decrease open defecation rates in the area where they are located.