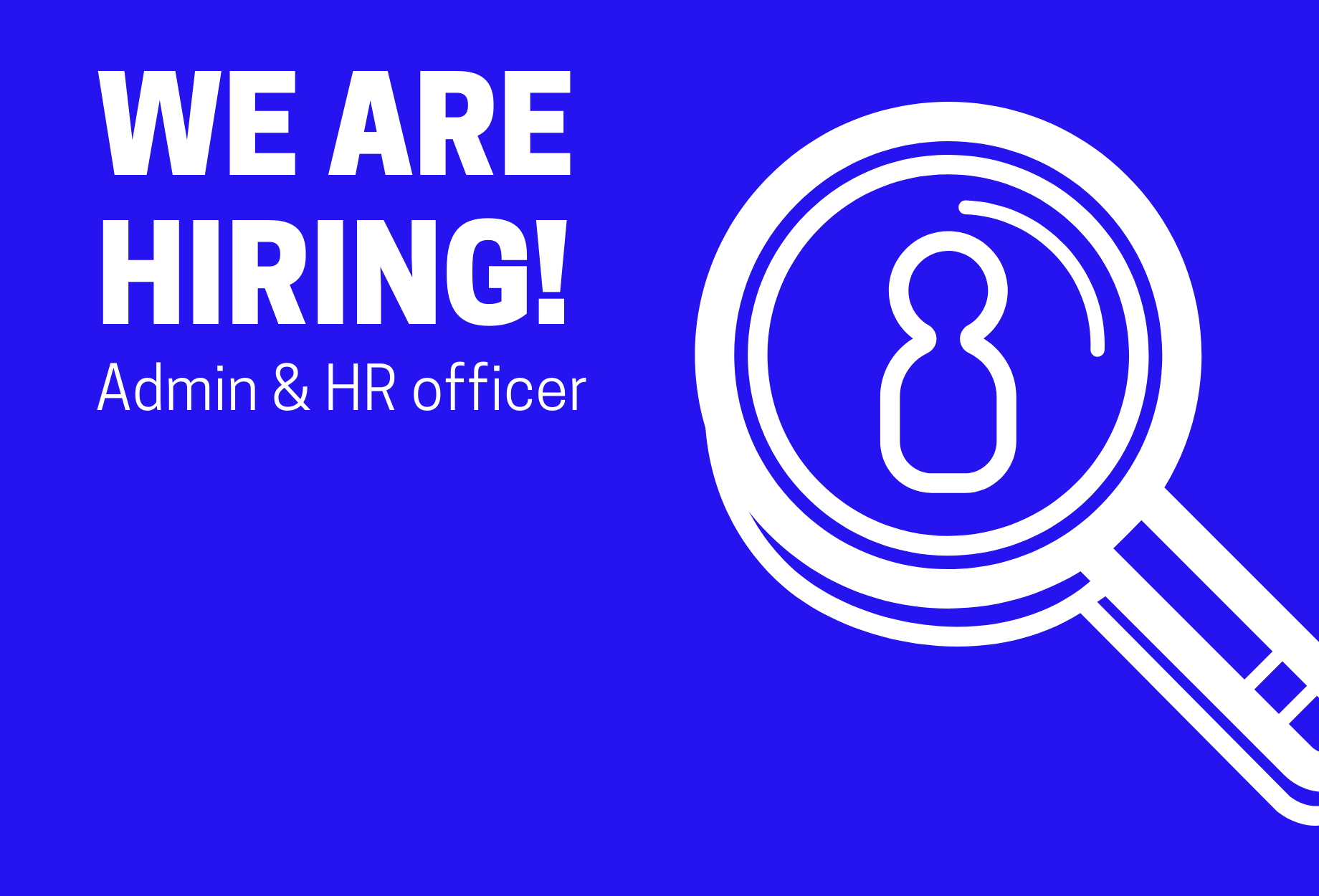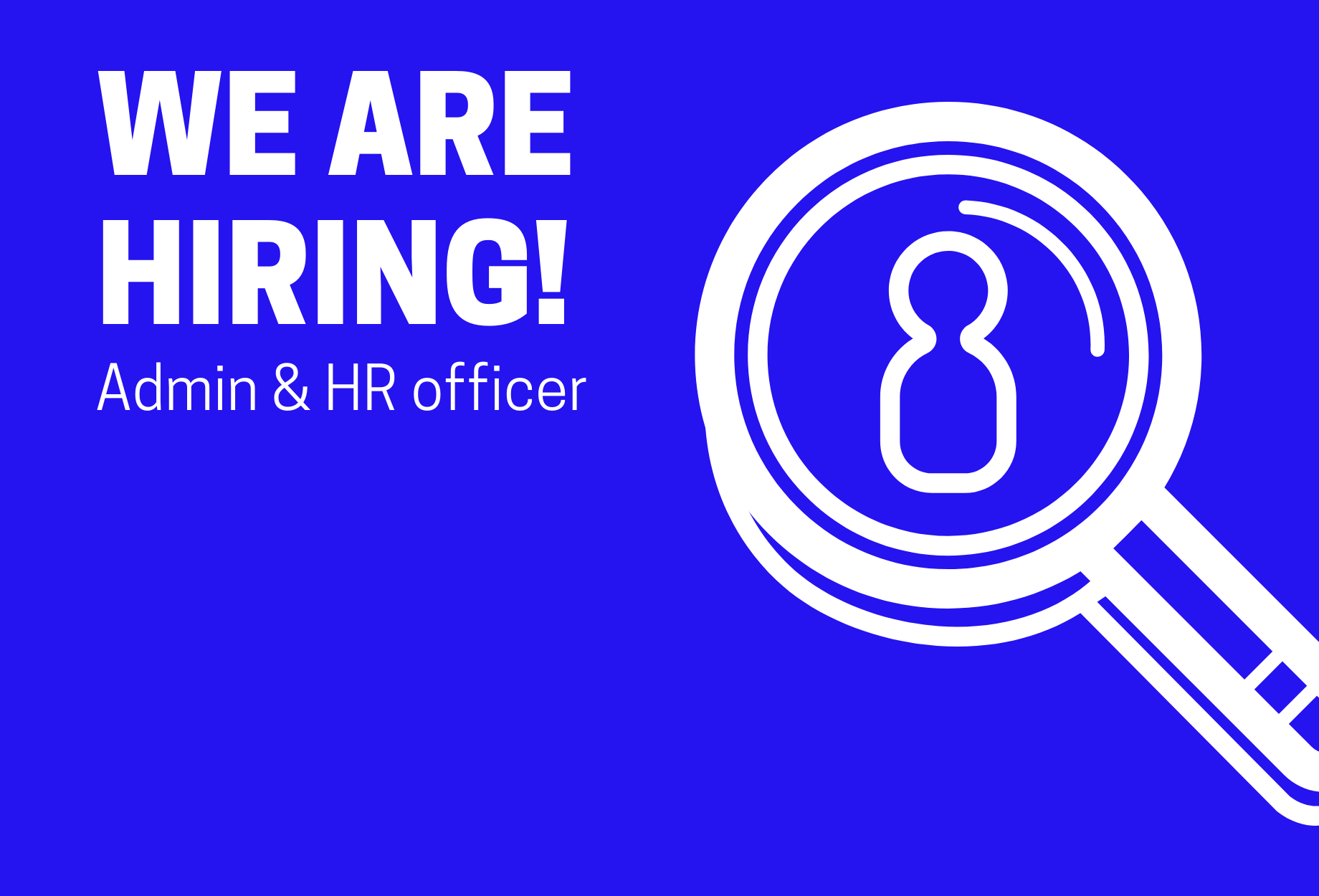 Come work with us
Do you have a background and experience in admin/accountancy/HR, speak fluently English and French, have EU working rights, and are excited about joining a youthful organization making great impact in the water sector? Then this opportunity may be for you!
At YWS we are in a growth phase with significant potential for expanding our activities in the years to come. Having a team of one Director General and 3 programme managers with sometimes additional trainees, the team has until now managed by itself all admin tasks mostly setting up ad hoc procedures and practices which are time consuming and difficult to transfer. Now, we are looking for the first time to engage an Administrative and HR Officer to support us with daily admin and HR issues in the organization as part of a dynamic team to help improve our effectiveness and efficiency towards delivering our mission.
About the job
You will be the Administrative & HR Officer and will report to YWS' Director General directly.
Your main responsibilities include:
Enhance and run the administrative management system of the organization;
Manage the payments (including payroll) and accountancy booking, supervised quarterly by a senior accountant;
Provide advice and prepare documents (for decision of the Director General and/or the Board) on administrative and financial procedures in compliance with Belgian policies and labor law;
Support the Director General on daily administrative and HR issues (such as holidays tracking, contracts, etc.)
Ensure cashflow monitoring and management
Prepare and carry out publications including those legally required (such as annual accounts publication, donation certificates)
Maintaining filing system (mainly electronic but hard copy, where necessary) of all project documentations
Support the programme managers with specific administrative and financial tasks linked to the programmes and projects such as preparing (from an administrative point of view) contracts with local partners/entrepreneurs, budget for audit, sporadic support of events' logistics, budget reporting, etc.
Any other ad hoc administrative and HR tasks requested by the Director General to support the team and activities.
An unlimited contract is offered for 50% full-time equivalent (19 hours a week), starting in July 2022 (date to be agreed). There will be a probation period of six weeks. Gross salary and tax conditions can be shared upon request.
What we are looking for
You have a degree in accountancy, office administration, secretary, business administration or related field;
You have at least 3 years of experience in similar positions, are familiar with the tasks mentioned above and feel ready to support the enhancement of our organisation's administrative and HR system(s).
You speak and write English and French proficiently, as both languages are used in the organization and its contracts and documents.
You feel comfortable working in a non-profit organization with a small team, and feel excited about contributing to our organisations mission by managing and improving its administrative and HR systems.
You are keen to contribute to YWS' mission and vision
You are self-motivated, outcome-oriented and a team player. You have a proactive, flexible, hands-on personality that pays attention to detail and has a diligent work approach and method. You are able to work autonomously, set own priorities and deliver within agreed timescales. You have the willingness to take increasing responsibilities.
The job is based in Brussels (working rights in the EU or Belgium are a must), and involves partial work from home (2 to 3 days a week).
To apply, submit your CV and motivation letter in English to antonella@youngwatersolutions.org cc joachim@youngwatersolutions.org.
Given that the job is to start in July, applications with a desirable profile will take place as soon as they are received, so we encourage interested professionals to apply as soon as possible.
Salary Benefits
Meal vouchers, 13th salary, work flexibility, among others.