Young Water Solutions is launching the second edition of its pre-acceleration programme, the YWF Springboard, in East Africa!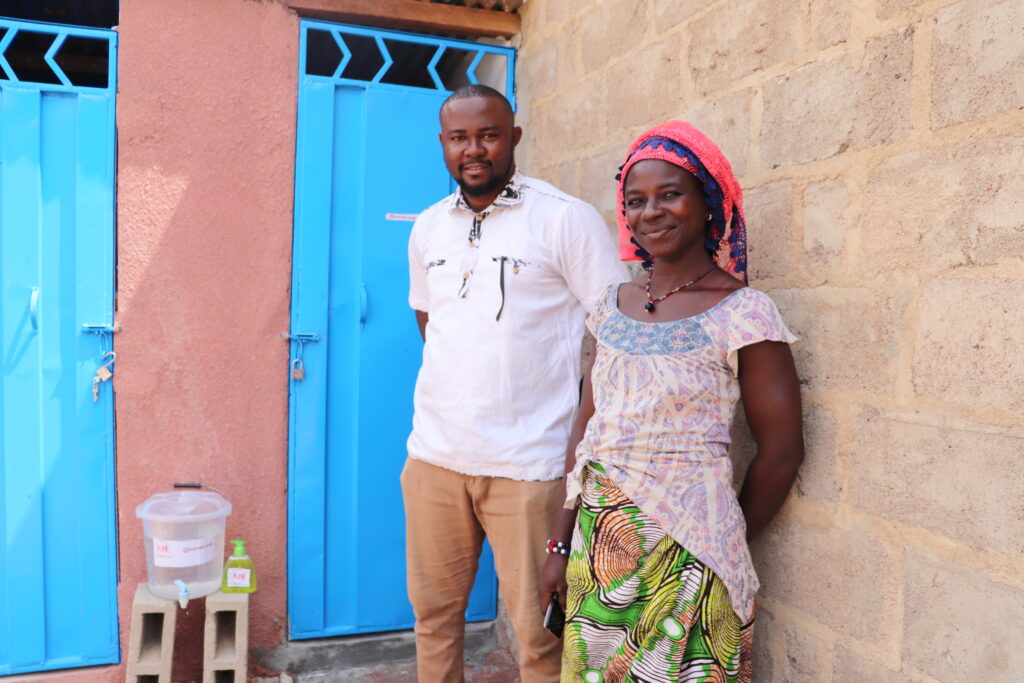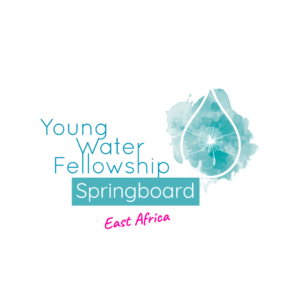 New call for applications OPEN until 30th January 2023
Young Water Solutions is thrilled to open a new call for applications for startups from Uganda, Rwanda and Tanzania.
If you are tackling Water, Sanitation or Hygiene issues with an established social business looking to grow, then you should apply!
This programme is an amazing opportunity to strengthen your capacities as founders, co-founders and managers. It will take your startup to the next level and get you ready for an acceleration phase.
If you are selected, here's a snapshot of the opportunities you will get through the Springboard:
Revisit your business plan with experts or learn how to create one!
You are not yet into the social media game? We'll take you there!
Not sure how to hire right to grow your team? We will coach you on this crucial aspect!
Define your most challenging areas. We will hire the experts and specialized agencies you need!
Still formalizing and improving the management of your startup? Let's set in place good monitoring practices together.
You are having significant impact, but your impact measurement and reports are not up to it? We will work on your impact measurement methodology together.
As you can notice, this programme is neither an ideation programme, nor an incubation programme. Startups that are too early stage should stay tuned and follow our other calls for applications.
This programme does not provide direct funding or investments.
Alumnis of YWF incubation programmes can apply.
Ready to apply?
Read the Terms of Reference
Go through the application form
Download the PDF version of the form to work even offline