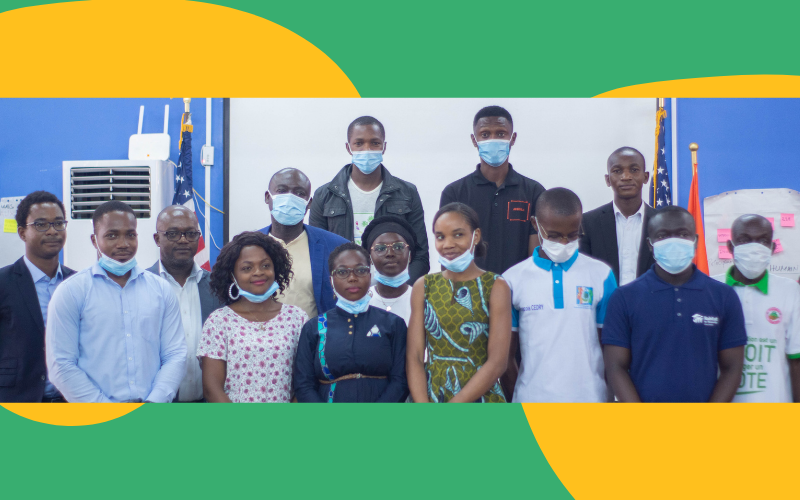 First WASH entrepreneurship ecosystem meeting in Ivory Coast
On April 16th, Young Water Solutions, in partnership with Incub'Ivoir, organised the first meeting for stakeholders from the WASH entrepreneurship ecosystem in Abidjan. The event brought together 30 actors from the sectors of water & sanitation and entrepreneurship. The meeting was the first of its kind, a space to focus on what it means to be a WASH entrepreneur in Ivory Coast and to build up a picture of the ecosystem surrounding start-ups in water and sanitation.
Following a short scene-setting presentation from Eau et Assainissement pour l'Afrique (EAA), participants had the opportunity to exchange opinions about the opportunities for entrepreneurs in the WASH sector and the barriers to their success. Among the activities were a mapping of the main actors from the WASH entrepreneurship ecosystem and a "world café" to discuss the relevant public policy, support structures and financial opportunities. Finally, the group defined the next steps in terms of future meetings and potential platforms for the WASH entrepreneurship community.
The discussion was enriched with case studies from the Ivorian Young Water Fellows and the Comité National des Jeunes Professionnels de l'Eau (CNJPE-CI).

We especially thank CNJPE-CI and Eau et Assainissement pour l'Afrique for their assistance in moderating the event.