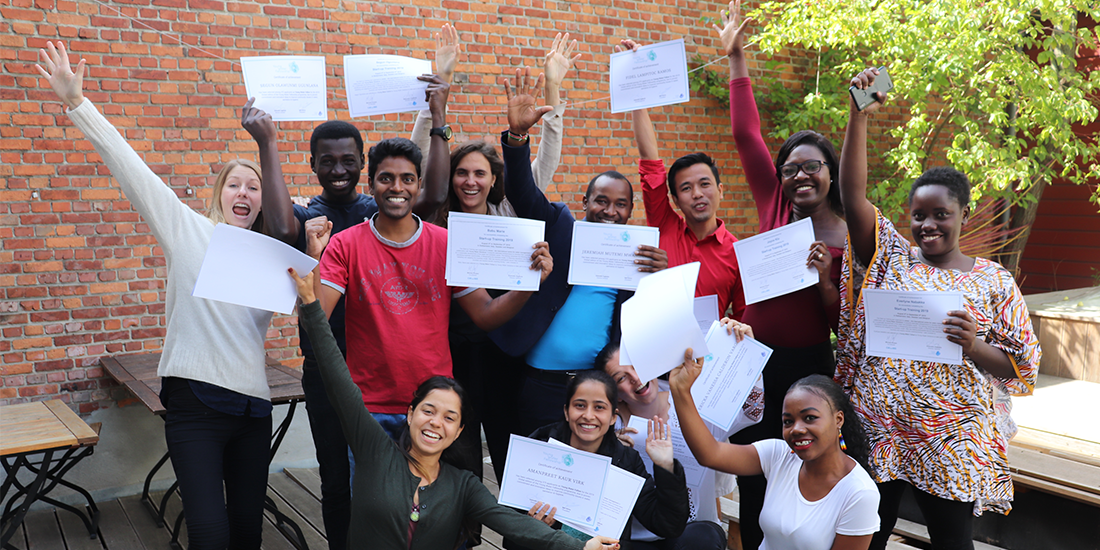 As we mark three years since we launched the first edition of the Young Water Fellowship programme, we are excited to announce a new strategy for the Fellowship that will help increase the scale and impact of our programme. From Global to Local While the first three editions of the YWF were global in scale with just a few entrepreneurs from each continent being selected for each edition, we will now focus on implementing the YWF at regional and national levels over the coming years. These national and regional editions will not only create instant networks of young social entrepreneurs operating within a common context but,...
Nuha Anfaresi, a 20-years old 2018 Young Water Fellow from Indonesia, is the founder of Aikite, social business that produces biosand filters for communities in the island of Bangka, where water is polluted with heavy metals. She recently completed her pilot project supported by Aquafin, that consisted in installing and testing a community filter in Labuh Village that filters 40,000 litres a day for about 50 community members. Well done Nuha, you inspire us all! ...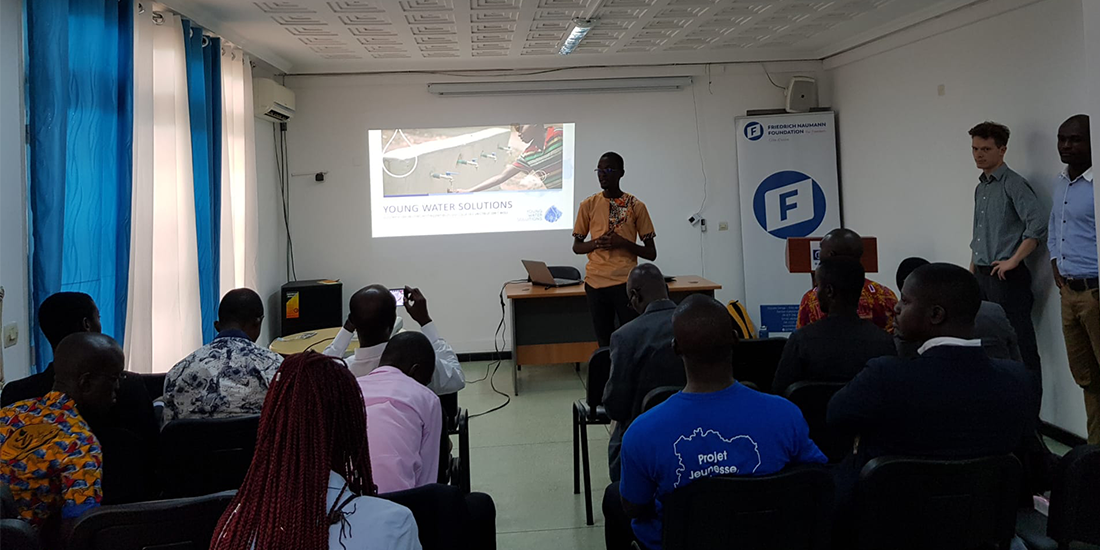 We are thrilled to announce that in 2020 we will be implementing our first Young Water Fellowship national editions in Senegal and Ivory Coast, with the financial support of the Swiss Embassy for Development and Cooperation, Enabel and Besix Foundation. We recently visited with our team these countries, where we organised prospective meetings with young entrepreneurs and key public and private stakeholders. Young Senegalese and Ivorian entrepreneurs, keep your eyes open for the next calls for application! ...