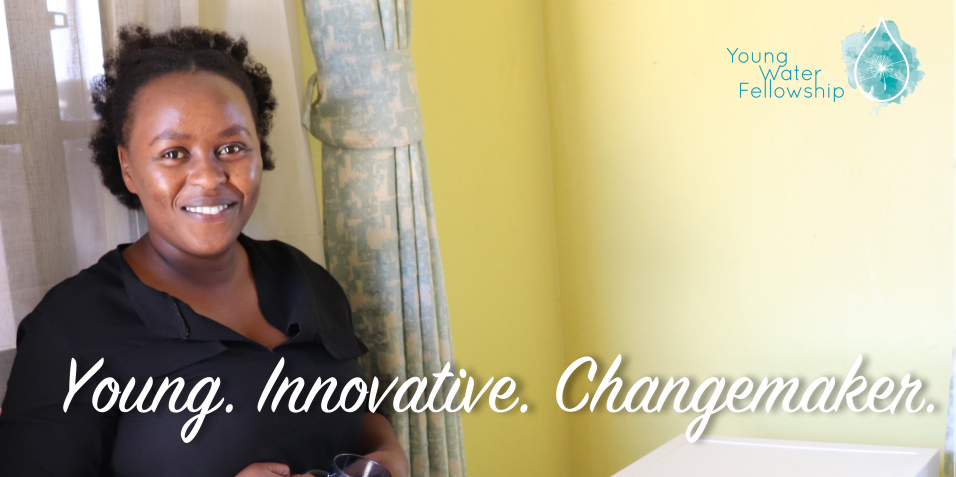 Young Water Fellowship East Africa launched
Following the success of the global editions, Young Water Solutions is thrilled to launch the first regional edition: The Young Water Fellowship East Africa. In partnership with the youth-led Ugandan NGO Turi Kumwe, the programme will offer 10 young entrepreneurs from East Africa a one-year support package that includes training, mentorship and seed funding opportunities to turn their water/sanitation initiative into a social business.
They will also be assigned mentors, get the chance to exponentially increase their supporting networks in the water and entrepreneurship sectors, and apply for seed-funding to pilot their initiatives. The 10 selected 'Young Water Fellows' will be invited to a 10-days start-up training in November in Uganda (delivered by our partner cewas).
The call is open to all young people aged 18 to 30 years old from 13 East African countries (Burundi, Comoros, Djibouti, Eritrea, Ethiopia, Kenya, Rwanda, Seychelles, Somalia, Sudan, South Sudan, Tanzania and Uganda).
To apply, visit the "Apply" section on this website.