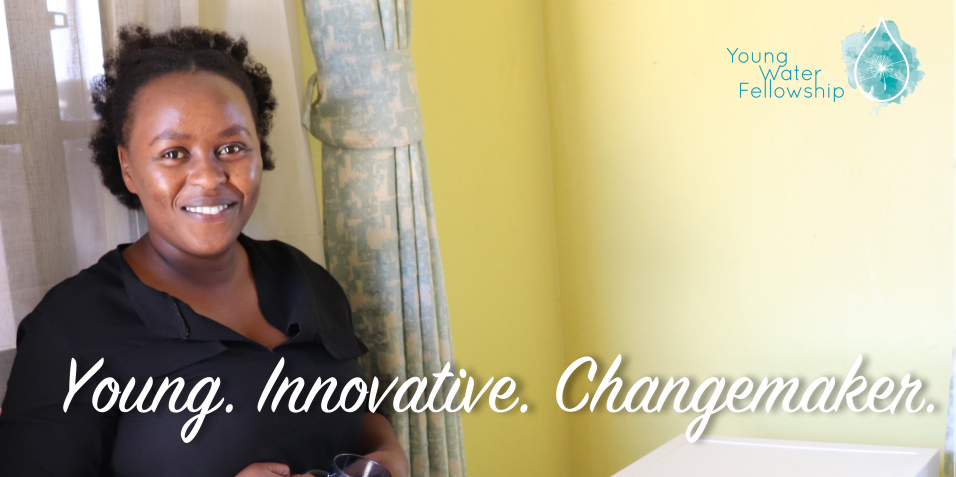 Following the success of the global editions, Young Water Solutions is thrilled to launch the first regional edition: The Young Water Fellowship East Africa. In partnership with the youth-led Ugandan NGO Turi Kumwe, the programme will offer 10 young entrepreneurs from East Africa a one-year support package that includes training, mentorship and seed funding opportunities to turn their water/sanitation initiative into a social business. They will also be assigned mentors, get the chance to exponentially increase their supporting networks in the water and entrepreneurship sectors, and apply for seed-funding to pilot their initiatives. The 10 selected 'Young Water Fellows' will be invited...
We are excited to announce the 2019 Young Water Fellows, who were selected to participate in the 2019 Young Water Fellowship Global edition. These inspiring young entrepreneurs from 8 different countries will attend cewas' 5-weeks training (August 2019), participate at the World Water Week in Stockholm to exponentially increase their supporting networks, receive coaching and mentorship for one year and have the opportunity to apply for funding to pilot their water and sanitation social businesses.They were selected over 375 candidates based on criteria that included impact, relevance, innovation, feasibility, social business potential and leadership potential of the candidate. A document presenting them and their initiatives can be downloaded here. Young Water Solutions is engaging new partners who would be willing to sponsor a Fellow and contribute...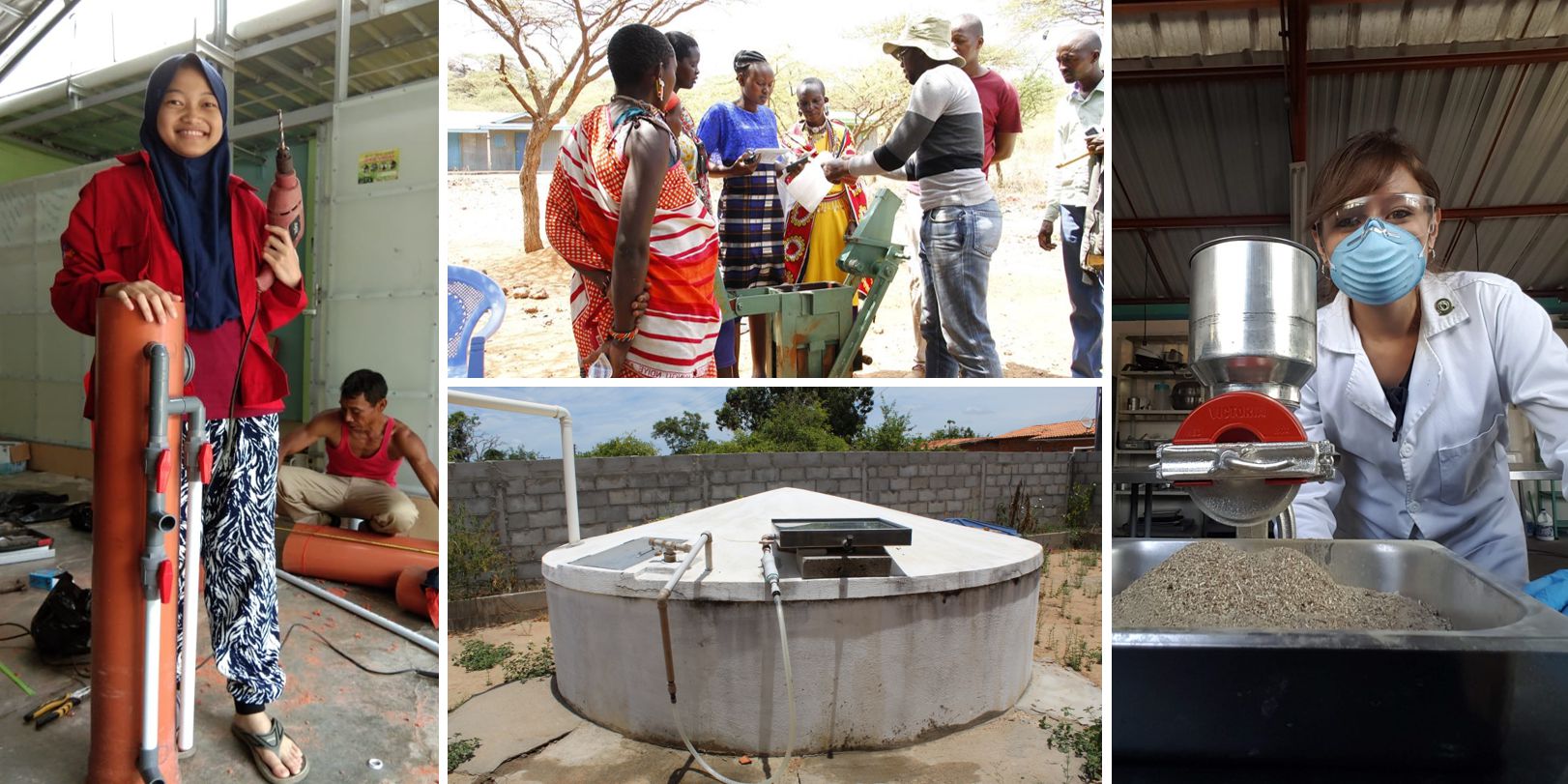 From November 2018 to April 2019, Young Water Fellows selected in the 2018 call for applications are focused on piloting their social businesses with the €5000 received as part of the seed funding offered by the Young Water Fellowship Programme. Their pilots are expected to help them set up their social businesses and improve the water and/or sanitation conditions of 5,000 people. Photos of some of our Fellows' progress (from left to right)- Fellow Nuha (Indonesia) in the process of building her sand filter for metal ions (Aikite)- Fellow Elizabeth (Kenya) training the Maasai women on brick making for water tanks and latrines, as part of her Maji Mamas social business- A protoype of...